Apple continues to lead the smartwatch market, by far according to figures from Canalys for the second trimester. The Apple delivered 7.9 million Apple Watch in the spring, and has a market share of 31.1%. If the manufacturer is garnering annual growth of almost 30%, its market share is down 2 points in a sector in good shape (deliveries up 37.9%).
Behind, Huawei, Garmin and Samsung are fighting for market shares of 7 to 9%, with Xiaomi bringing up the rear of the top 5 with 5.7% of the market. However, by adding connected bracelets to the batch, Apple is overtaken by the same Xiaomi, which sells pallets and pallets of its products much more affordable than the Apple Watch. The recently presented Mi Band 6 costs 45 € and Canalys attributes a large part of the manufacturer's good fortune to this product.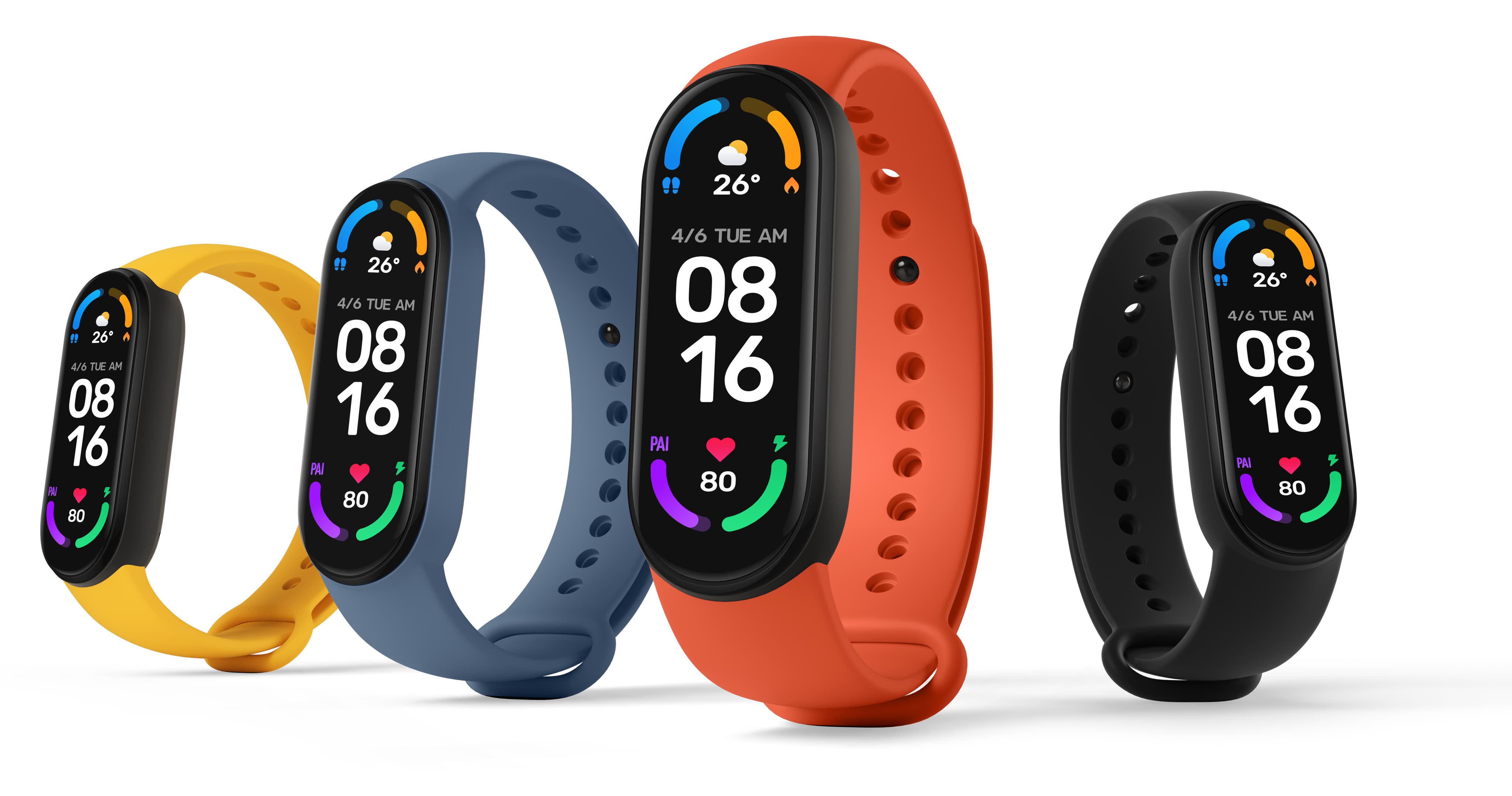 Apple is however second, very close to Xiaomi with 19.3% of the market, against 19.6% for its rival. Among the other competitors, we note the 4th place of Fitbit with 7.3% of the market and a growth in deliveries of 20.6%. One could object that bracelets and connected watches are not the same, but the former are frankly close to seconds in terms of functionality, for a fraction of the price.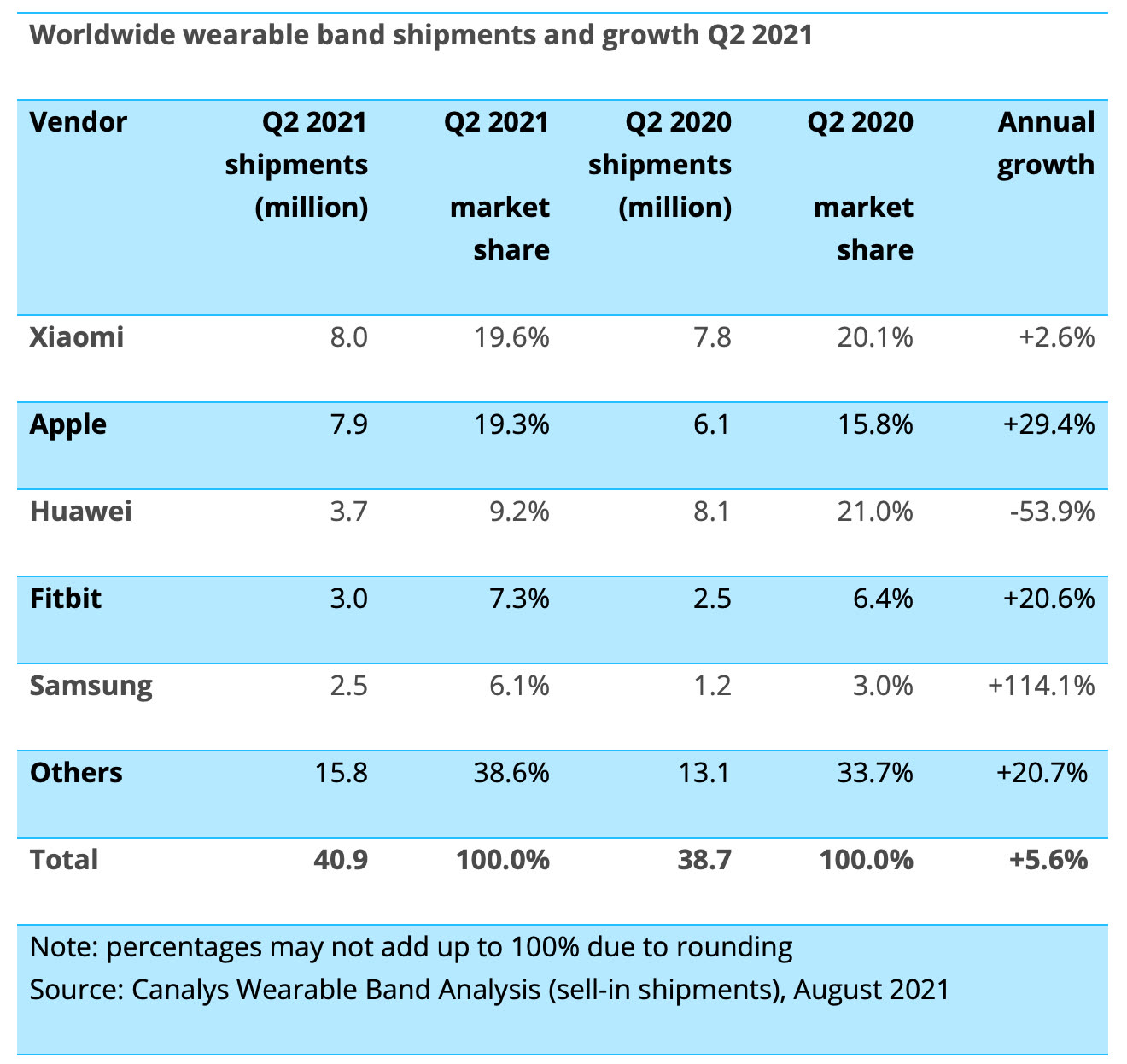 Despite not dishonorable entry-level proposals with the Apple Watch Series 3 and especially the Apple Watch SE, the Cupertino manufacturer cannot compete with these very inexpensive bracelets that we can afford almost without thinking about it. . Wishful thinking: Apple would be well inspired to launch its own bracelet that is more discreet than an Apple Watch, which would make it possible to wear a classic watch at the same time, but I'm probably dreaming!
.