Advertisers and social networks are groaning heavily under Apple's new app tracking transparency (ATT). This obliges providers of iOS and iPadOS programs to ask users for their consent beforehand before tracking can be carried out for commercial purposes beyond the app. According to the industry, Facebook advertising is said to have become up to 40 percent more inefficient as a result. "We fly blind," my advertiser.
More opt-in than others
However, the problem does not seem to affect all providers equally. While Facebook and its advertisers complain particularly loudly, other social networks are doing better according to their own statements. The picture network Snapchat reported fresh figures last week – and had surprisingly positive things to report about ATT.
According to parent company Snap, the ATT commitment has caused fewer problems than assumed since iOS 14.5. On the one hand it would take a while for all users to import the new version, they said. On the other hand, there would have been a higher opt-in rate than the rest of the industry reported, said Jeremi Gorman, Snap's chief business officer. It is believed that this has to do with "greater trust from our community in our products and our business".
Grateful for Apple
However, Snap did not name specific opt-in numbers. The company was able to grow its Daily Active Users (DAU) by 5 percent compared to the same quarter of the previous year (to 293 million). The loss fell at the same time from 326 to 152 million US dollars. The readings were above Wall Street predictions, which drove Snap stock price.
Snap had hardly criticized ATT before – and Apple's app store monopoly also gives the company little stomach ache. Snap CEO Evan Spiegel said in the spring that it was "happy" to pay Apple its 30 percent commission for in-app sales. Snapchat "wouldn't exist without the iPhone and without the fantastic platform Apple created," the manager said.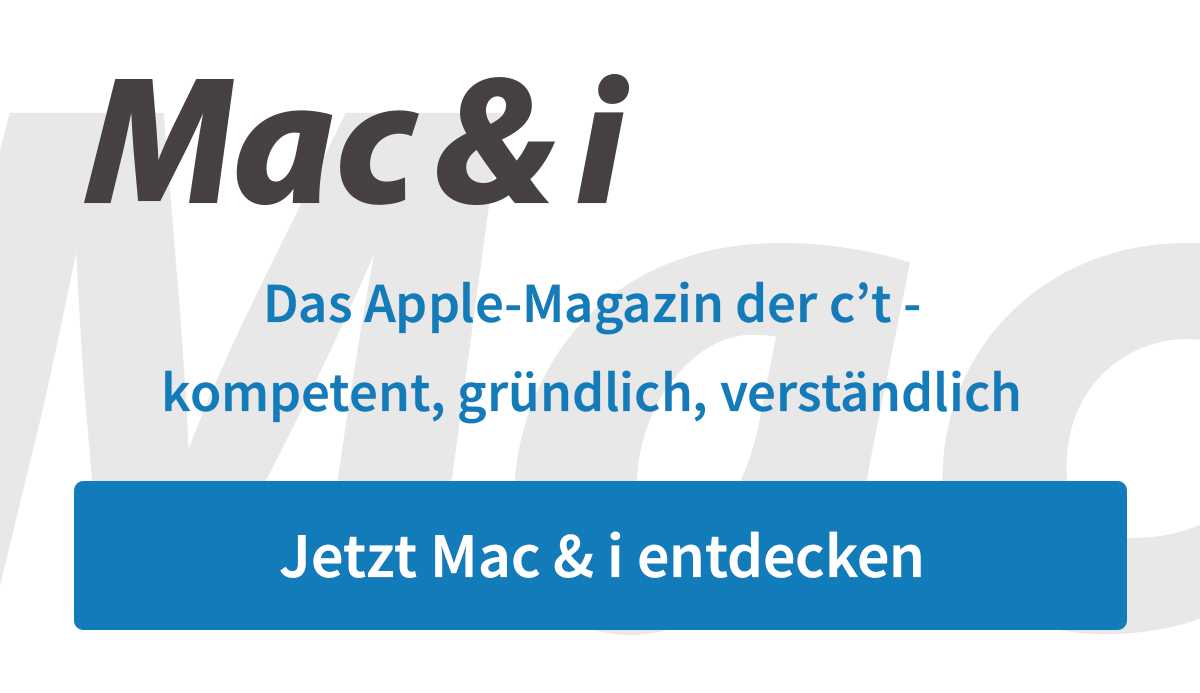 (bsc)

.