"Battlefield 2042" (Battlefield 2042) finally unveiled the last gameplay mode "Hazard Zone", which focuses on a 4-player team with 32 players and 8 groups of players in a PvPvE sandbox tactical confrontation game on a super large map.
According to official instructions, "Dangerous Area" requires a 4-person team to join the battle. You must find and retrieve important data disks scattered on the battlefield, and fight against enemy teams and occupying forces (NPC) with the same goals.
The main players of this mode need to match and combine from 10 experts (you can't repeat the selection of experts), need to buy firearms, single life, join the battlefield to collect intelligence to improve battlefield skills, or call for support.
And the ultimate goal of each team is to collect all the data on the hard disk before the storm swept the area and choose the time to withdraw, and then it can succeed. Once the team fails, the player will lose the guns they bought to participate in the battle.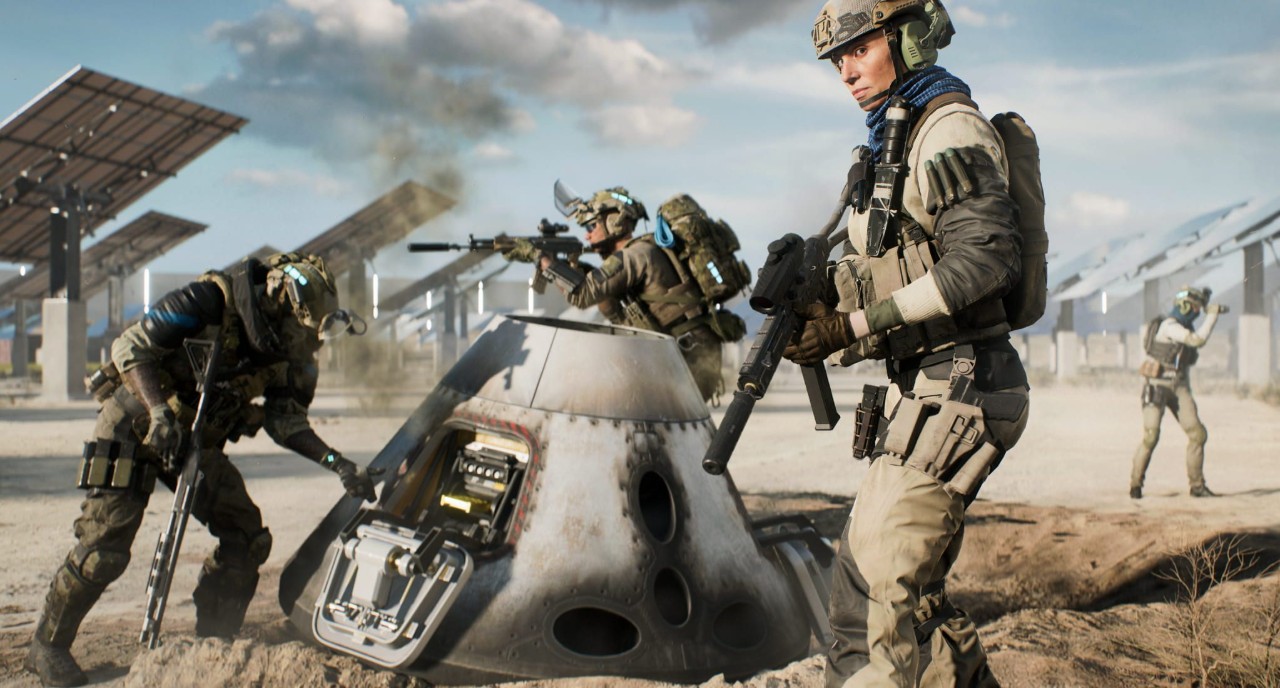 The entire battle process will first confirm the login point, then select experts, purchase firearms and tactical upgrades and other items.Immediately deploy the squad to the login point, and then start the recovery operation to fight against other players
The key point of the game is that there are only two evacuation opportunities in the entire game. The team that first achieves the recovery goal and decides to evacuate can ensure its own chance of survival. The remaining teams must fight their backs and compete for the only opportunity to evacuate.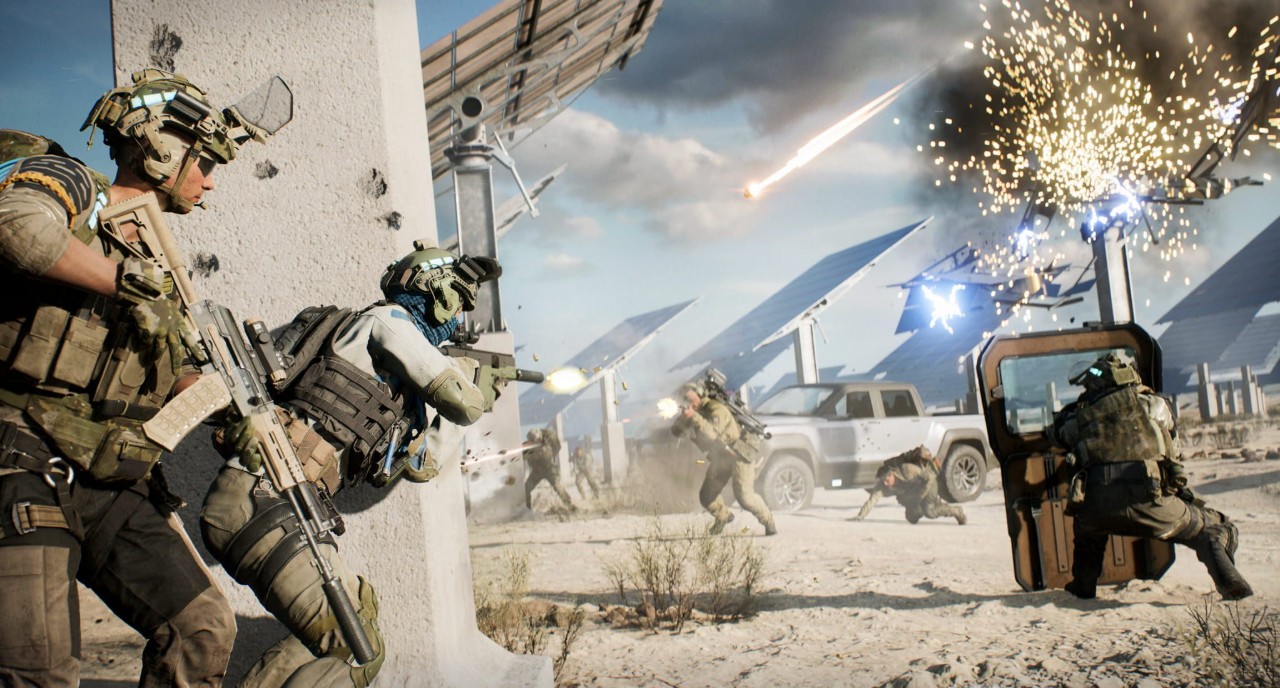 The team that successfully evacuated will determine the experience value and black market point rewards based on the collected data on the number of hard disks. Black market points can be used to purchase the number of magazines, increase the speed of reloading or revive the functions of fallen teammates to determine the advantage of the next battle.
From the official description, the "Dangerous Area" obviously combines elements of the game "Hunt: Showdown" and "Tarkov", combined with the expert elements of "Battlefield 2042". I look forward to it. Bring a refreshing sandbox tactical experience for BF series players.
"Battlefield 2042" will be released on November 5, 2021, and is expected to be on PC Origin, Steam, Epic Games Store, PS4, PS5, Xbox One, Xbox Series X|S and other platforms.
.